The Inca Trail Reviews: A Once in a Lifetime Experience
Altitude Experience offers the best tours to the Inca Trail and Machu Picchu. The quality of our services has been recognized by our clients on TripAdvisor, who have given us the best reviews and ratings. We are proud of our commitment to excellence and we invite you to join us on an amazing Inca Trail hike 1-day, 2-day, 4-day, 5-day to Machu Picchu. Let our experienced guides lead you through the beautiful scenery, fascinating ruins, and the ancient history of one of the most incredible places on Earth. Don't miss out on this unique opportunity to explore Peru with Altitude Experience!
Book now and experience a journey of a lifetime! Do you want to read what others have said about their Inca Trail tours with us? Check out our TripAdvisor reviews and discover why Altitude Experience is the best choice for your Machu Picchu adventure. We guarantee that you will be satisfied with our services, so start planning your adventure today!
Inca Trail Review 1, 2, 4, 5 Day Hike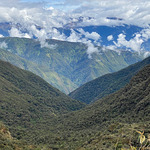 Amazing trip!
@ACLamor
Amazing trip! One of my mom's bucket list is to hike the Inca Trail with her 5 grandchildren. It was a challenging but amazing and beautiful trip. Our final trekking group included two other families bring the total to 13 people. Our guides, Robin and his assistant, Jonah, were knowledgeable, patient and attentive with our large group of 8, and made this trek even more special because we were able focus on the beautiful scenery and each others company. They let us know the detail of the day's hike and in the evening, prep us for the next morning. I caught a cold in Cusco, which made the hike much harder. They offered me some local medicine to help clear my sinus. One of them always stayed behind to make sure everyone gets to the campground. Through out the hike, we stopped at various historical spots, where Robin shared fact so on importance of the site and Incas/Quechua history. Robin even brought a mini espresso for us to have a cup at Dead Woman's Peak 🥰. I'm glad that we ended up Robin and Jonah as our guide. They made the trek extra memorable and also appreciated how they take care of the porters.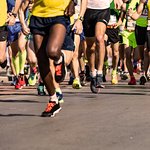 Great trekking experience with lots of insides!
@665kathrinl
We really enjoyed the four day Inka Trail with our fantastic and knowledgeable guide Robinzon! The scenery is just so beautiful and historical and it's great to have somebody telling you about all the big and little things you cross by. I still remember Robinzon showing us how much water is stored in a handful moss, how to shoot with grass and many other things you will get to know on the trip that I don't want to spoil with this! Thank you for making this trip so memorable!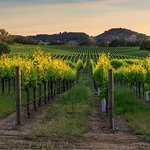 Really an amazing trip!
@608maartenw
The scenery is beautiful, the logistics are taken care of and the guide is very knowledgeable! The guide is able to tell you everything about the region; the history of the incas, the local plants and if you want they will even teach you some quechua (old inca language)!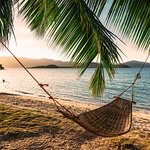 Solo traveler experience!
@dianapF1565AA
Booked a 4 day hike with Robinson and his team, as a solo traveler never felt so welcomed and safe! This team made my experience and amazing one! Robinson is so knowledgeable about every thing you will see in the trail. From vegetation to the community, all we had questions about he knew the answer. He was very nice, fun and very respectful, making my experience an amazing one! Thank you so much for making me enjoy such a great trail! Best way to explore the trail!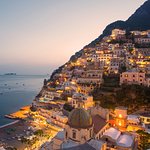 Amazing tour with amazing guide!
@D7234FCmartinak
We are grateful to have met Robinzon. The best guide we had! Robinzon helped us so much to experience Peru in the right way. His professionalism, kindness and knowledge were at the highest level. We enjoyed every moment with him on our Salkantay trekking and in our visit to Machu Picchu. We are sure that when we return to Peru again, we will contact him again and entrust ourselves to his guidance :))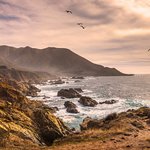 10/10 tourguide!
@Tillybilly1
Robby Robinzon was the best tour guide ever!!! On our trip to Peru, he was the highlight! He knew so much about the nature and surroundings and our trail and it was so much fun! He was a great host and I would recommend him when coming to Machu Picchu.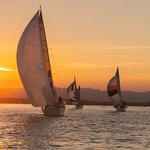 Amazing Salkantay and Ausengate Treks!
@alexdoesthings2123
The team did a great job at tailoring a trip so I could see everything I wanted! The communication while setting up my trip was clear and easy. All of my questions were answered fully and in a quick manner. Robinson is a very knowledgeable guide, speaks great English, always has a positive attitude, and knows the best spots for spectacular views! He really cares about his clients and will do everything to make sure they have a great experience. I had some knee pain after my first trek was having some trouble at Ausengate. Robinson slowed down, allowed me to take my time, and gave me some reassurance.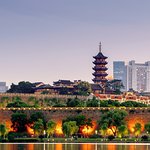 10/10!
@Natedart123
Robinz was very professional and highly knowledgeable about the terrain. he also made our safety his number one priority. If and when I go back, I will be using his services from him. highly recommend him.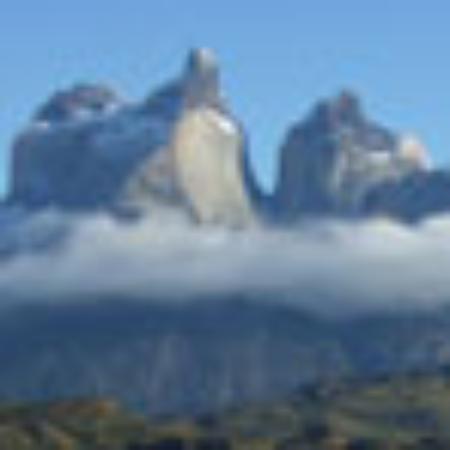 Robinson is the best!
@JoshuaGoldmeier
My wife and I could not have loved our trip more. Robinson Gutierrez is unbelievably knowledgeable, unusually patient with us and made us feel encouraged to ask any questions. Most importantly, we unequivocally felt he equally cared about the history of his country and as well as our experience of said beautiful country. I can't stress this enough, he sincerely cares for his group. Our Machu Picchu trip was only one of our experiences on our 5 week long honeymoon throughout all of South America. We were lucky to have really amazing guides in every country however Robinson was different. We wished Robinson could have taken us throughout the entire continent. If you need a guide in Peru, you need to go with Robinson.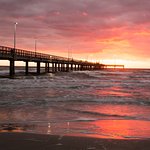 The best trip!
@sifv2022
Robinzon was our guide to Machu Picchu, and we would claim, that the trip through the mountains, were the best part of our 3 month trip in South America! We had so much fun and laughed all the way, even though it was both pouring rain, roasting sun and our legs were tired. Also we didn't rush at any point. There were lots of time to enjoy the beautiful nature and mountains, and Robinzon had a lot of knowledge about the plants, animals and mountains. We are very happy that we did this trip, and lucky that we got to have fun with Robinzon 🙂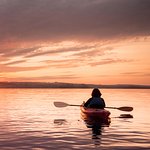 FantasticTrip!
@lisawL8839JY
Robinzon is fantastic. My kids age 10 and 13 really connected with him as he was patient and kind. They loved learning about nature, the insects, history, and local traditions as we hiked the Classic Inca Trail. You will be in good hands! No detail will be missed.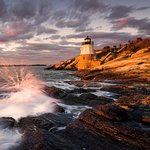 100% perfect!
@ludvigleffler
The knowledge from the tour guide and how enthusiastic they are for the environment, the surroundings and how the show and teach the group! 100% perfect they are one with the nature and they are born and raised around the secret valley, so they know what they are talking about.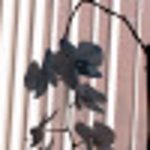 Best Tour To Machu Picchu!
@D4007FHjoannak
Altitude Experience is the very best in Cusco. The team of guides provide the best tours. Really amazing experience with the team! Must-book!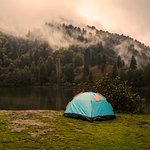 Lares Trek & Inka Trail w/ Robinzon!
@357jordanl
Robinzon really added an extra layer to an already exceptional hike/trip. His knowledge and insight was incredible and allowed my friends to come away from the experience with a great understanding of his world. I have already recommended him to a few others interested in experiencing such an amazing hike.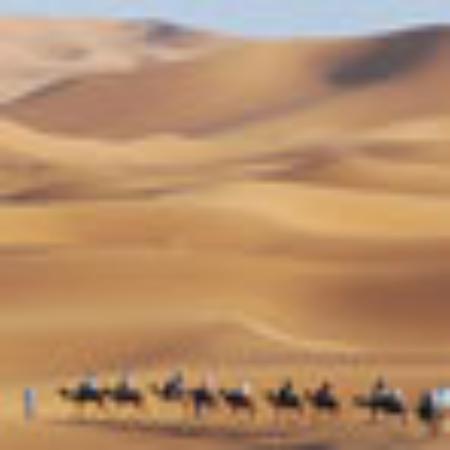 Amazing Views Capped by an Experienced Guide!
@timbC2155ST
Robinzon was an amazing guide. He made the experience, which was full of incredible views and impressive ancient structures, a magical experience. We were especially pleased with the way he infused the experience with authentic cultural stories and views. We highly recommend trekking with his company.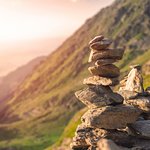 Amazing trek
@dinokarahodzic
Did the Inka trail and Amazon jungle. Best treks ever. The Altitude Experience made sure that we had everything we needed and we were well taken care of. Highly recommended. No complaints. Thank you.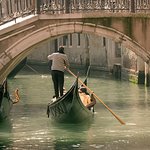 Inca Trail!
@MikeBull94
Did the Inca Trail with these guys and it was AMAZING! Once in a lifetime experience and can't recommend it enough. Robin & his team were professional, knowledgeable & a great laugh! 5 stars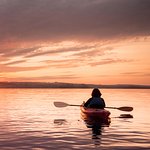 Great guide!
@kellit215
Robin was a great guide for our first trip to Peru! It was memorable enough to return for another visit. We had a five year old with us and he was very accommodating.
Don't wait till next year; make your reservation today to guarantee your desired start date.
Inca Trail Tour Permit & Availability
Check the availability of your Classic Trail 4 day for 2023 by filling out our form in the month of your choice:
Additional Information about the Inca Trail
There are a few things you should know if you want to book the Inca Trail online. A valid passport and verified travel dates are the first things you should check. Secondly, you should select a legitimate travel provider. Ticket sales for the Inca Trail are only permitted by authorized travel companies.

Travel New Posts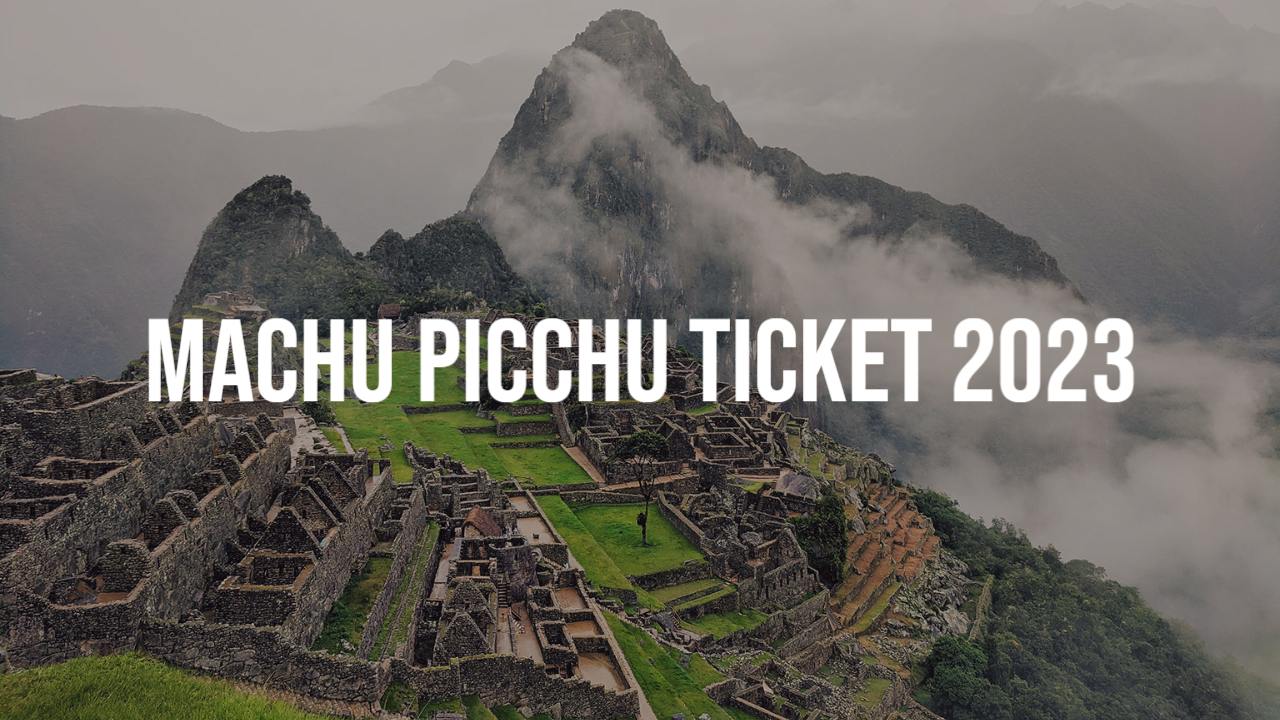 Machu Picchu Tickets 2024 One of the most popular destinations for anyone looking to discover amazing new places is the…

Inca Trail Tours