Visiting Machu Picchu one of the most crowded and amazing places in Peru is undoubtedly a great challenge. There are 02 ways to get there.
Train To Machu Picchu
Inca Trail (a 4 day trekking trip to Machu picchu).
Inca Trail 4 Days To Machu Picchu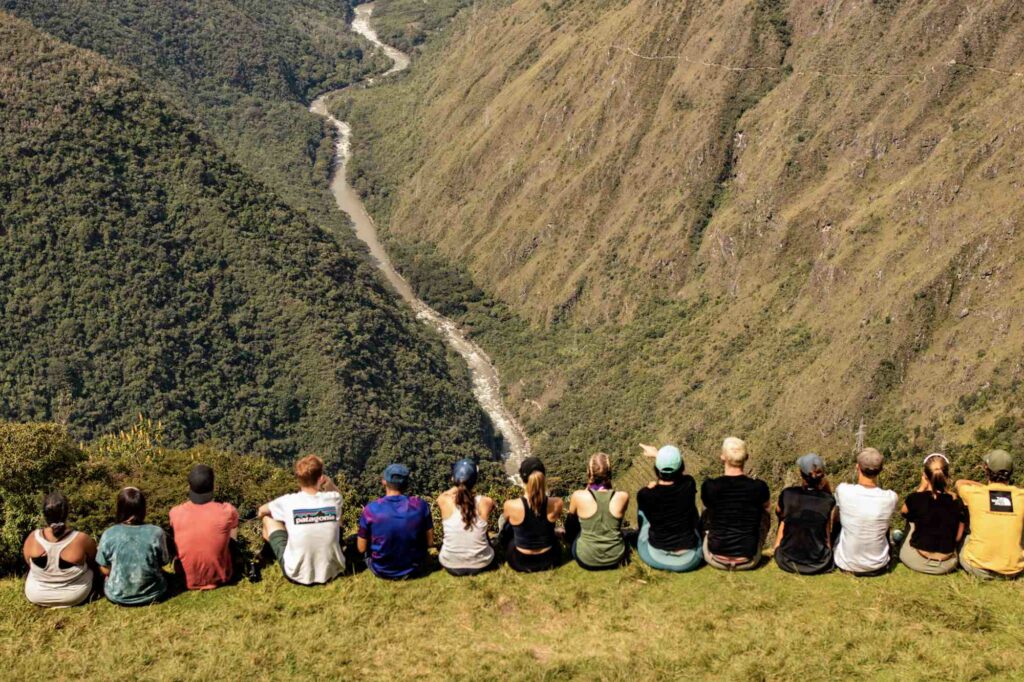 Doing the Inca Trail is quite a demanding challenge, and a very different way to get to Machu picchu, it is a trail of moderate difficulty, for this a physical condition is required, as this trek requires passing through mountains at very high altitudes and descents with spectacular Andean landscapes typical of Peru, passing through cloud forests and tropical jungles, a whole unforgettable and mystical travel experience.
During the trek you will be able to observe Inca control centers that still remain. To do the Inca Trail is to get in touch with nature and with an amazing culture, to find the smile of a Peruvian child in the highlands, the touch of leaves in the cloud forest, the breeze when you reach the top of the mountains, the warmth on your face when the sun shines through the mountains. 
It is difficult to explain in words what it means to walk the Inca Trail. I know that if we manage to take you there with these words, it will never be the same as experiencing it yourself.
What are you waiting for? Inca Trail is waiting for you, today, tomorrow and always.
Train To Machu Picchu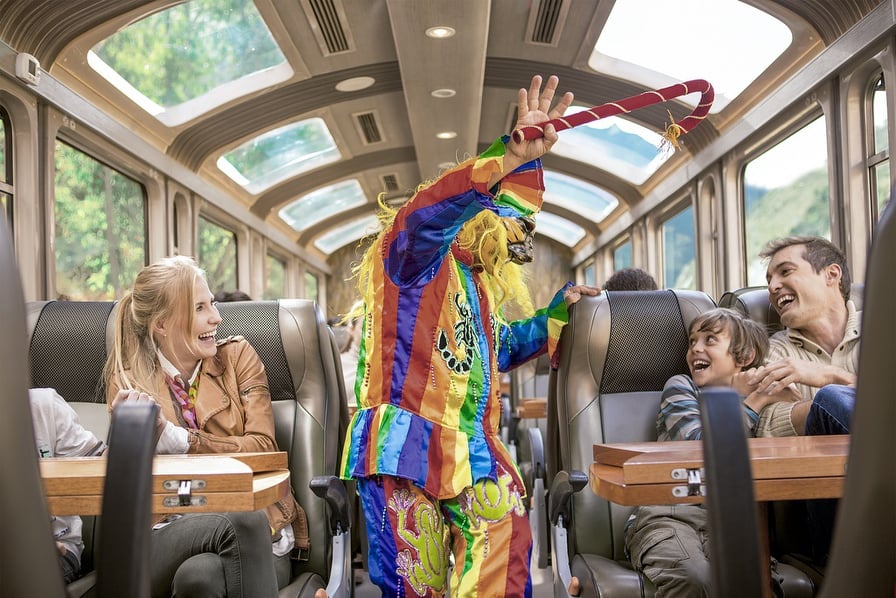 The train journey to Macchu picchu is a unique and magical experience, passing through the highest parts of the Andes, mountains, rivers, snow-capped mountains and reaching the lowest part of the Cusco jungle, travelling by train to Machupicchu you will experience the true essence of the Peruvian Andes up close and in a short period of time.
Train Services to Machu Picchu
Train Expeditions: basic train service with scenic sales for better enjoyment of the scenery during the journey to machupicchu.
Cost: around US$130 return (depending on the season).
Vistadome Train: train service with a difference of having huge windows for a better enjoyment of the journey to Machu Picchu and excellent service.
Cost: around 180 dollars round trip ( depending on the season)
Voyager train: Is a basic train with panoramic windows in its cars, with a narrow passageway. excellent options to travel to Machu Picchu.
Cost: Around 125 usd Round Trip
Train 360: Train with wider windows, allows you to have a greater enjoyment during the trip to Machu Picchu.
Cost: Around 160 usd round trip